REAL ESTATE MARKETING
PLATFORM BENEFITS
Don't just take pictures. Add value for your clients. Take advantage of all the professional marketing tools we offer to increase your number of listings. Our suite of digital tools for real estate photography is simple and incredibly useful. Most of the business and marketing tools we offer are 'included with your order', such as photo delivery systems, plugins to social media campaigns, client listing pages, video, flyers and so much more. It's a robust system with a lot to offer, and it can make a real difference in how you interact with home buyers and sellers. That's a Win-Win!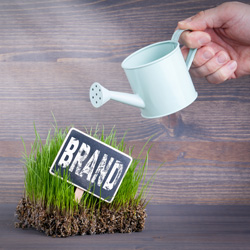 Branded To Your Company
Everything your clients see will be branded to your company, ensuring that you build up your brand. After all, these are your clients... shouldn't they be falling in love with your brand?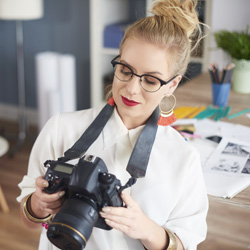 Ultra High Quality Photos
Your photos are too beautiful to over-compress. Using a proprietary quality-optimized algorithm, we ensure the highest-resolution photo that the device can display is used, with minimal download - the best of form and function!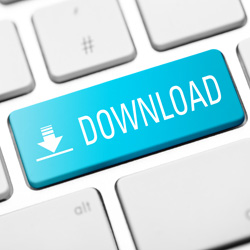 Download Photos Pages
Send your client a link to download their photos - no login required. Photos can be downloaded individually, or clients can get a ZIP file with all their photos at full resolution or sized for the MLS.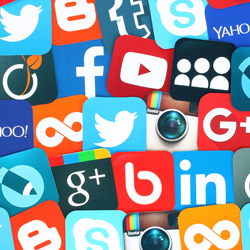 Social Media Tiles
For real estate agents that are pro-active about marketing a listing, social media is the place to be. We provide a variety of templates for posting to social media, making it easier than ever to look good in the social-sphere.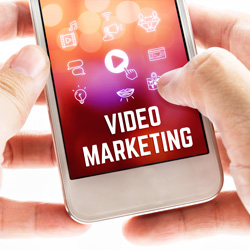 Social Media Videos
Social media videos give your clients instant exposure for their listings. Every web site includes a branded video, an unbranded video and two social media optimized promo videos built from the still photos and videos. Your clients deserve every promotional advantage, and we don't hold back.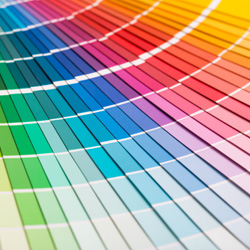 Single Property Website Designs
Choose from a variety of single property website design styles and colors to meet the unique needs of your clients. Great photos deserve a great frame - so pick the perfect viewer for each photography site!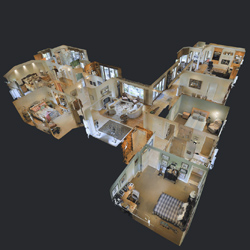 Embedded Video and 3D Tours
Do you create property videos, or 3D Tours? Embed them in the property website and bring all the marketing tools for the property together in one centralized SEO-friendly place. We support Matterport, iGuide, Kuula, Zillow 3D Home and many others!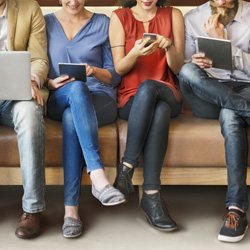 Responsive Design Styles
Properties look great and work great on a wide range of devices, from mobile to desktop, using all modern technology. The optimized display for small screen sizes and responsive design ensure that everyone will see your photos in all their beautiful glory!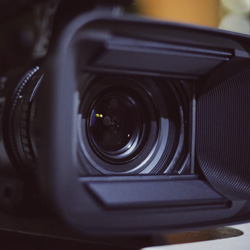 Multiple Video Options
Want to add a short video clip among the photos? Just upload it with the photos and we'll take care of all of the sizing and transcoding. Have a full stand-alone property video that you want to embed from your video channel? We can do that too!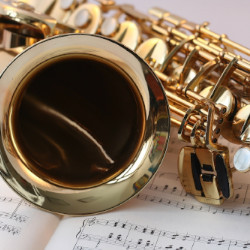 Background Music
Set the mood while home buyers are looking at the website with background music. Choose from upbeat to soothing, expansive to simple and everything in between. With 100 tracks to choose from, you're sure to find the perfect sound.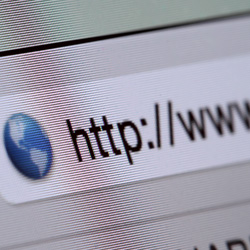 Domain Names
Give your listing property its own .COM by adding a domain name to your property website. This is a great way for your clients to give your home sellers an edge in search engines and to prove how serious your client is about marketing the property. For a nominal add-on fee, we do all the work for you. We save you time, increase your listing exposure and you avoid the headache.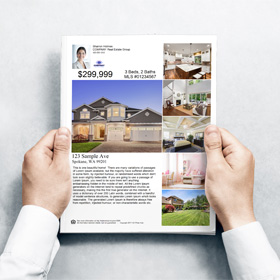 Flyer Templates
With more than a dozen flyer templates to choose from, creating a full-page flyer from the high-resolution photos is a snap. Customize the photos, text and more in seconds and your flyer is instantly ready to download as a PDF or print!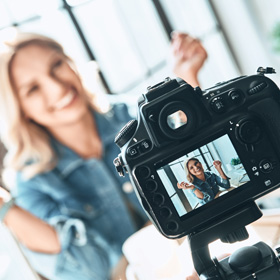 Business Card Videos
Perfect for promoting personal expertise and services, "About me" videos, Testimonial videos and Area Expert videos can be included on every property site. Simply upload a Business Card Video to your client's account and it will automatically be displayed in the contact section of all Property Websites your client has!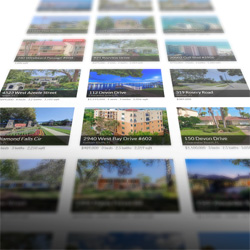 Client Listings Pages
Do you want to display all of your active properties on your website? Our Client Listings pages can be customized to show the properties that you want, in the colors and theme that you need. These work great when embedded into your existing website or as a stand-alone inventory website.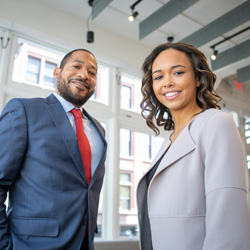 Co-Lister Support
Do you co-list properties with other agents? With portal access to the property and photos for both agents, contact info for both on the property website, and even dual agent flyer support, you're ready to go.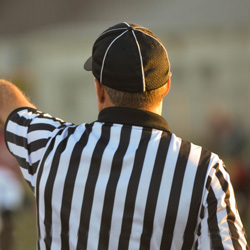 Flexible Options for MLS & Association Compliance
Does the MLS board for your area have some specific rules for marketing? With a variety of options to configure, we can make sure your agents stay in bounds.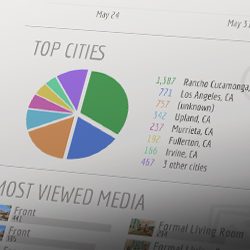 Weekly Traffic Reports
By tracking a variety of key analytics, your clients can see what marketing channels are working for them. By sending this information to your seller, your client will keep everyone in the loop and happy with progress - even if there wasn't a showing that week.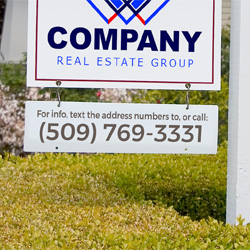 Information Hotline
(and Lead Capture System)
Every website includes a hotline number that buyers can use to call or text you to get more information about the property. On every call or text, you receive a text message with the buyer's phone number - giving you a fantastic lead on your listing!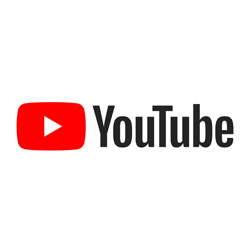 YouTube Automation
By uploading your social media videos automatically to YouTube, video marketing stays current and fresh. This works for your channel, client channels, or whole office channels - or all three at once. Videos are even automatically updated when information on the listing changes!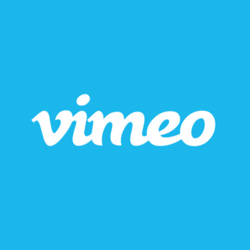 Vimeo Automation
Social media videos can also be automatically uploaded to a Vimeo account for a high-quality streaming experience. This also works for your channel, client channels, or whole office channels - or all three at once. As always, videos are automatically updated when information on the listing changes!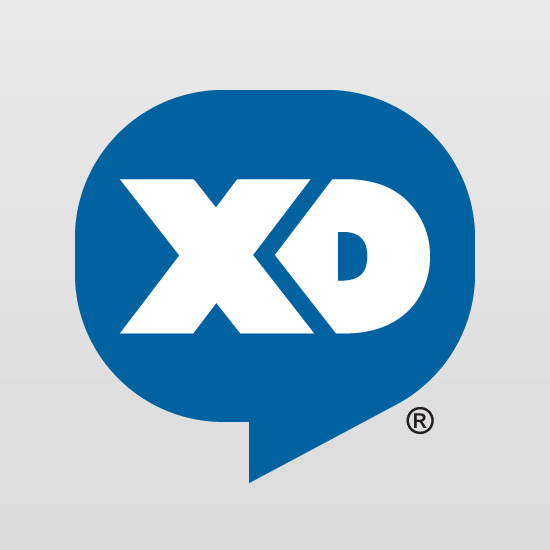 Xpressdocs Integration
If you use Xpressdocs, you can import your listing photos directly into your flyers and postcards using the HDPhotoHub Services Integration. No more downloading and re-uploading!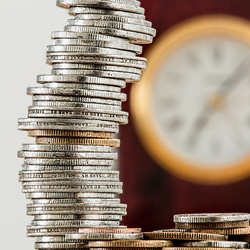 Client Purchase History Reports
At tax time, do you need a copy of all the business you did with us last year? We save you and your clients time and effort by providing a report of all your purchases. You can access this directly from your account in your private portal. Quick and easy for you and them!